How do solar panels work for your home? 
Solar panels work by absorbing sunlight with photovoltaic cells, generating direct current (DC) energy and then with the help of inverter technology, converting it to usable alternating current (AC) energy. AC energy then flows through the home's electrical panel and is distributed throughout your home. Here are the main steps for how solar panels work for your home:
During the day, photovoltaic cells absorb the sun's energy and convert it to DC electricity.

The solar inverter converts DC electricity from your solar modules to AC electricity, which is used by most home appliances.

Electricity flows through your home, powering electronic devices.

Excess electricity produced by solar panels is fed to the electric grid. 

At night, you will collect energy from the grid.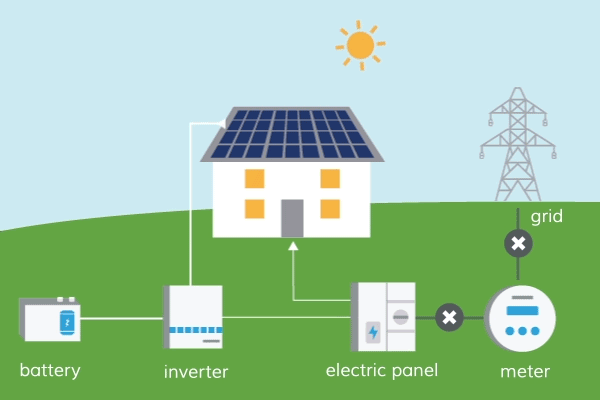 10 Reasons To Go Solar

1. Solar is affordable!
If you can afford to pay your electricity bill every month, you can afford to go solar. With a $0-down solar loan or solar lease, you can finance your system and see immediate savings. You also have the option to purchase the system outright.

2. Going solar is a great investment.
Investing in a solar panel system can deliver better returns than stocks and bonds – and now is the right time to make that investment. While solar photovoltaic technology is improving incrementally each year, financial incentives and rebates will decrease as solar becomes more popular.

3. Solar photovoltaic systems have been around for a long time.
Solar photovoltaic systems are a well-proven technology first invented in 1954 by scientists at Bell Labs. Today, solar panels are on over one million homes in the U.S.

4. Solar panel systems are highly durable.
Solar photovoltaic panels are made of tempered glass and can withstand hail, snow, rain, and high winds. They can even extend the life of your roof by protecting it from daily wear and tear.

5. Solar Panels are Long Lasting!
At Solaire, we offer a 30-year power production warranty guaranteeing that the solar panels will continue to generate electricity at a certain capacity for the warranty's duration.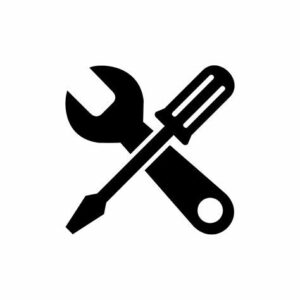 6. Solar is practically maintenance-free.
Solar panel systems are incredibly durable. Except in extreme circumstances, they don't need to be washed or cleaned.

7. Everyone can benefit from solar panels.
Regardless of how much energy you use, everyone can save with the benefits of solar energy. With the added help of federal and state tax credits, your electric bill can be completely eliminated.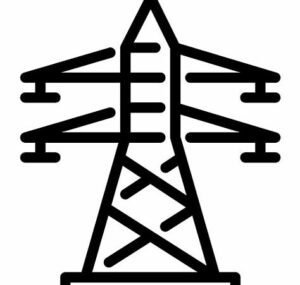 8. Solar systems are tied to the electric grid and do not require batteries to store power.
When you get a solar energy system on your property, you remain connected to the electricity grid. At times when your system produces more electricity than you use, you receive credit for the electricity you send to the grid; if you need more electricity than your solar energy system is producing, you can draw it from the grid.

9. Solar provides energy independence.
With the right planning, your solar panels can generate enough electricity to meet your needs over a 12-month period. As long as you have enough roof space, the power that your panels will produce will effectively eliminate most of your electricity bill.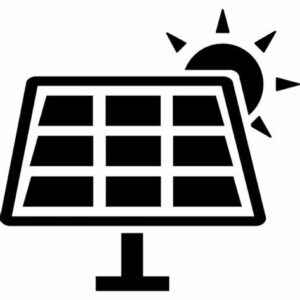 10. Solar panels can be placed on the roof of your home or commercial property, on the ground or on a solar canopy.
Solar panels can be placed practically anywhere that receives direct sunshine for most of the day and is not shaded by trees or buildings. Panels that face south will produce the most electricity, but your panels can also face east or west.

How to Eliminate Your Electric Bill
Eliminate or significantly reduce your electric bill with solar energy
One of the biggest reasons to go solar is that you can eliminate or significantly reduce your electric bill. An average monthly electric bill of $100 becomes an annual $1,200 expense. Over 20 years, that same $100 monthly bill balloons to $24,000 paid to your utility, and that's before factoring in electricity rate increases that will likely make your 20-year energy costs even higher. Getting a solar panel system at your home or business takes you out of this cycle.
Going solar can eliminate your electric bill completely or reduce it so dramatically that electricity costs are no longer a significant factor in your budget. Your savings with solar depend on a few different factors, like how much energy your system produces and how much you consume, but the biggest factor is the rates you would otherwise pay to your utility.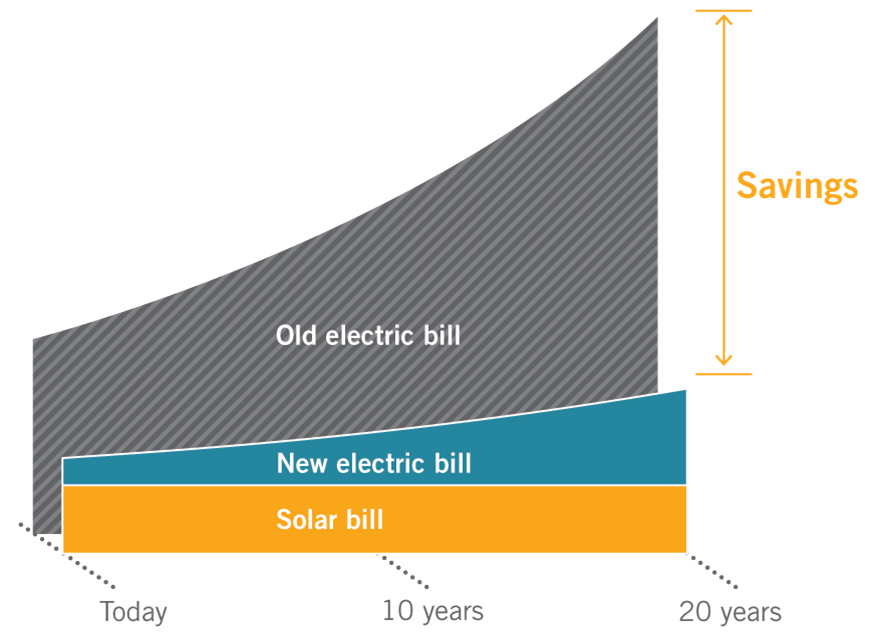 Some homeowners invest in solar to offset certain electrical needs (I.E. Pool, Electric Car, Etc.) but even they are able to save big money due to the inflation of electricity. Between year 2000 and 2019 electricity experienced an average inflation rate of 2.64% per year. Meaning electricity TODAY is over 64% more expensive than it was in year 2000. This graph will illustrate the projected savings over the next 20 years.
Federal Tax Credit
26%
Until December 31, 2022, the federal government is granting a credit for homeowners who switch to solar.
Property Value
15%
The average homeowner who invests in solar energy gains up to 15% on their home value and sells up to 40 days faster than a home without solar.
State Incentives up to
25%
Some states offer tax credits as well! However, as solar rebates are being used up by your neighbors, the incentives are going away. Act now before more incentives are lost.