By helping Homeowners switch to clean and renewable power Solaire allows customers the ability to establish their energy independence from traditional power.  Solaire has created strategic partnerships to provide consumers, both commercial and residential, with an affordable and reliable solar solution.
We at Solaire want to raise awareness to the amazing benefits that solar can bring to your family and create the most cost effective solution to make your conversion a "No Brainer".
Our Founders started Solaire for the right reasons, to produce more clean and renewable energy. Our prices are low to enable ALL homeowners to switch to Solar. We cut our cost, so you can save the most.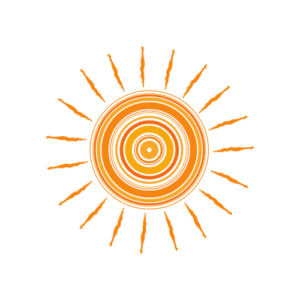 Solaire has made strategic partnerships with one of the best Solar companies in the industry. They are the fastest and most efficient Solar companies in the West. Their combination of years of experience, a wide variety of products and customer service are unlike others.
Solaire has worked diligently to bring together some of the best companies in solar. We have partnerships dedicated to client satisfaction. Our goal from the beginning was to provide our clients with the best products, financing and experience.  "Good enough" is NOT good enough for this team. We strive for excellence and we always hit our mark. We believe a happy customer will be a repeat customer.
We take Care of Everything
We make switching to solar easy and simple for our customers. We work with our partners to help complete the process in as little as 30 days. Solaire takes care of any paperwork, permits and hard labor. We just ask that you sit back and relax!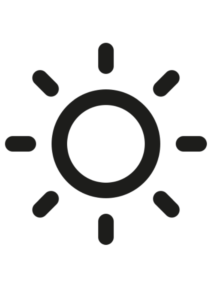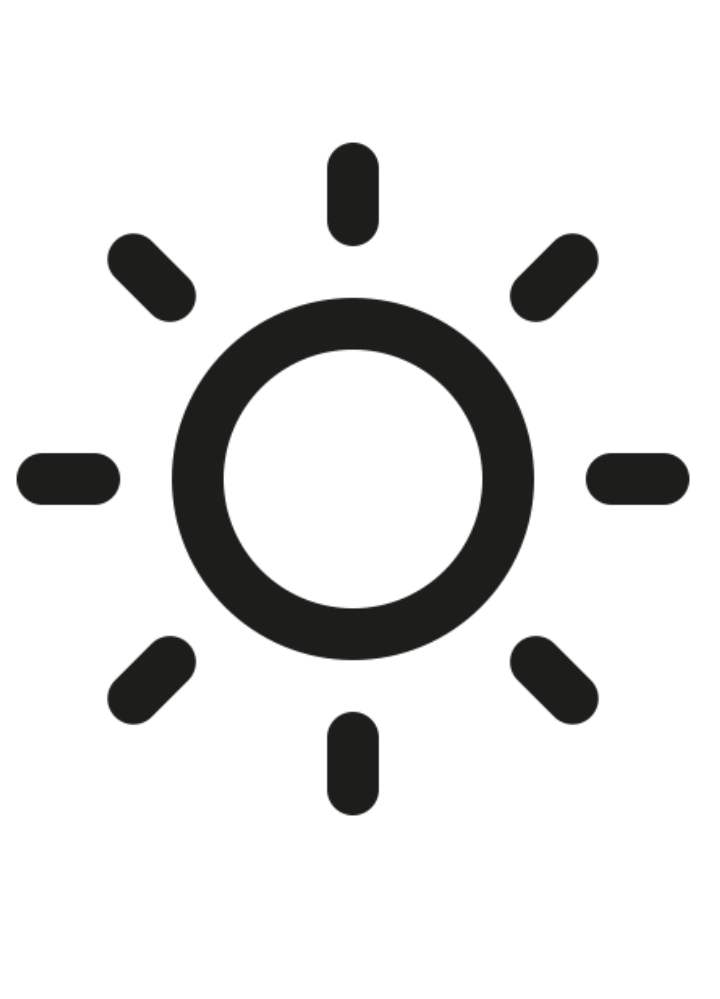 Simple & Easy
We're with you every step of the way, from the initial plans to the permits and paperwork.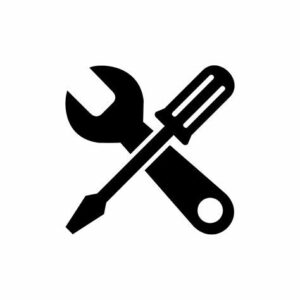 Repairs Included
Our systems come with warranties and optional repair and maintenance packages.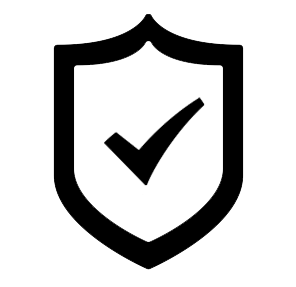 25 Warranty
We offer monitoring and protection on your solar panels so you can benefit from peace of mind.

Save Money
We are not a large franchise trying to take the most money. Our owners want to make the world a better place by providing the most afforable solutions.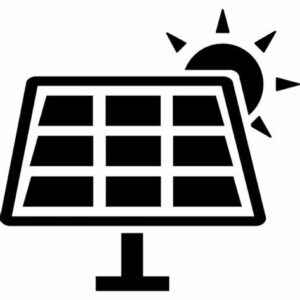 Quality Products
We offer a variety of the highest Wattage American-made panels with a smart inverters.

Switch in 30 Days
Our team makes it easy to turn on your solar in 30 days or less.
...Because we care about you!