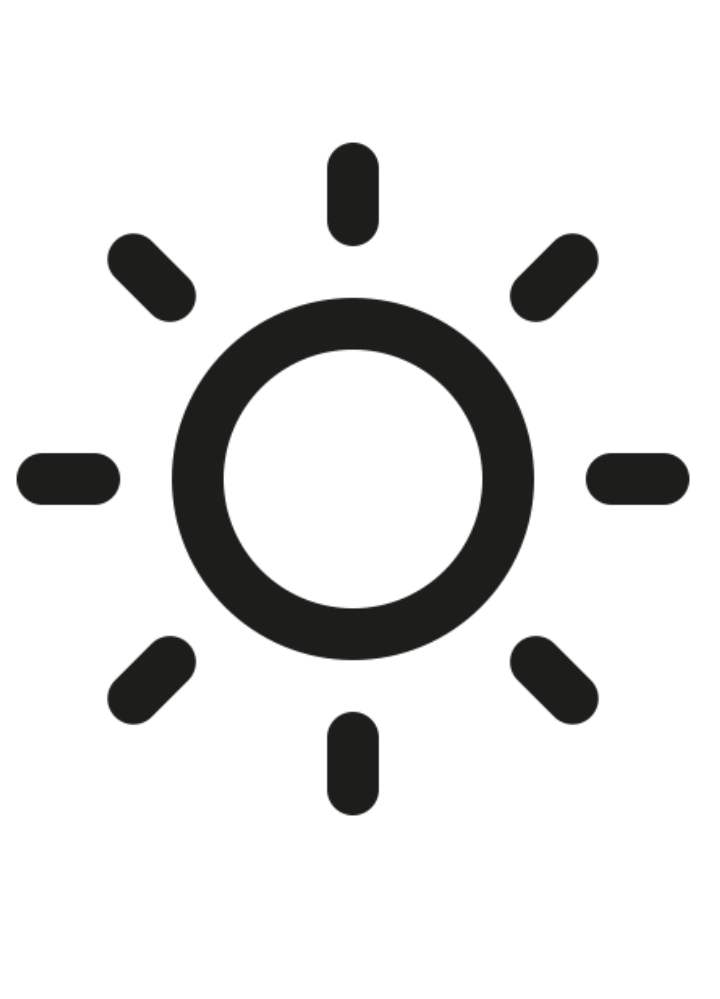 We make it simple and easy and ask for zero dollars down. It is free to get started!

Solar costs less than traditional energy. You are going to pay your electric bill anyway, why pay more?

We offer solar panel options with warranties up to 30 Years! This is the highest Warranties in the Industry.